Nordic know-how that never
loses its shine
Nordic know-how that never
loses its shine
Building quality into your process
A COMPANY WITH INTEGRITY, EXPERIENCE AND THE ABILITY TO INNOVATE
ÖMV is a forward-looking company with deep roots. For more than 60 years we have been developing, manufacturing and delivering process equipment to a long list of industries, and our products can be found in plants all around the globe.
RELIABLE, HIGH-QUALITY PRODUCTS
Everything we build – from storage tanks to pressure vessels and heat exchangers – is built according to our own designs and drawings, based on your needs and specifications. Wherever possible we manufacture everything at our own facility, then deliver it to you. By controlling every step of the process we can deliver safe, high-quality products on time.
SITE SERVICE TEAM ON CALL
Our skilled site service team can also provide assembly, dismantling and repair on site.
We have long experience and in-depth knowledge of many industry standards, and the European Pressure Equipment Directive and ASME are part of our daily routine.
FOR INDUSTRIES WHERE HIGH PRESSURE IS PART OF OUR ROUTINE
We can handle the stress when you and your pressure vessels are working at high pressure. You can trust us to deliver quickly and reliably. As our customer you can always contact your assigned project manager to check on the progress of your project and you will always be offered inspection before delivery.
We have extensive experience of working on large projects in the following industries in particular: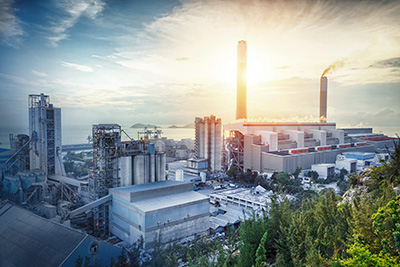 We understand the demands placed on storage tanks and pressure vessels in the pulp and paper industry, and we have supplied condensers, tube heat exchangers,  heat exchangers and tanks for filtrate, soap, sodium hydroxide and pulp to numerous companies in the pulp and paper industry.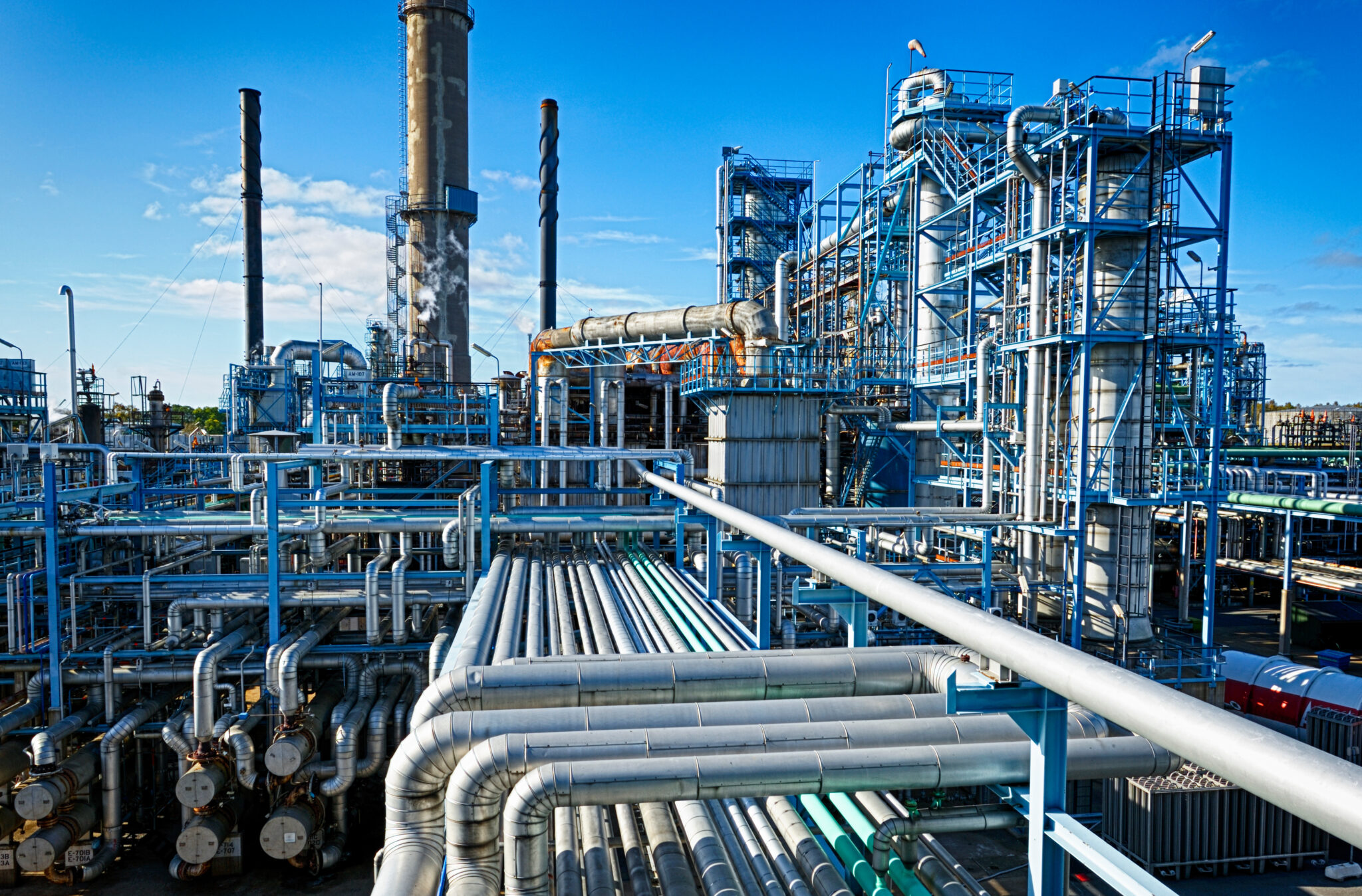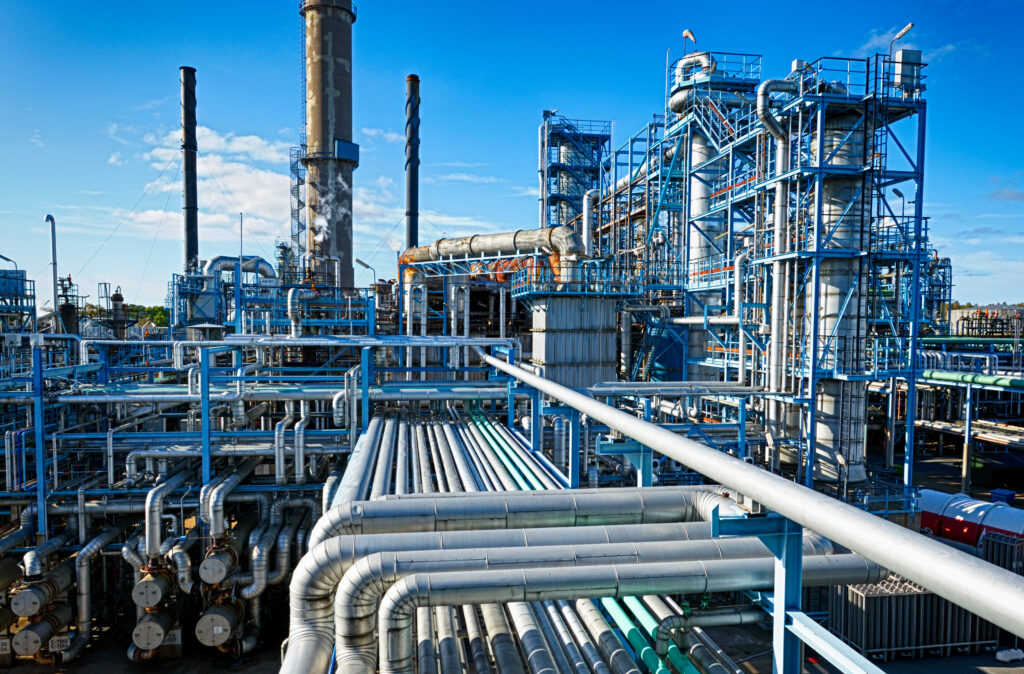 The process industry has been our speciality for generations and we have supplied countless pressure vessels, condensers, kettles and reactors to a string of customers in the chemicals industry.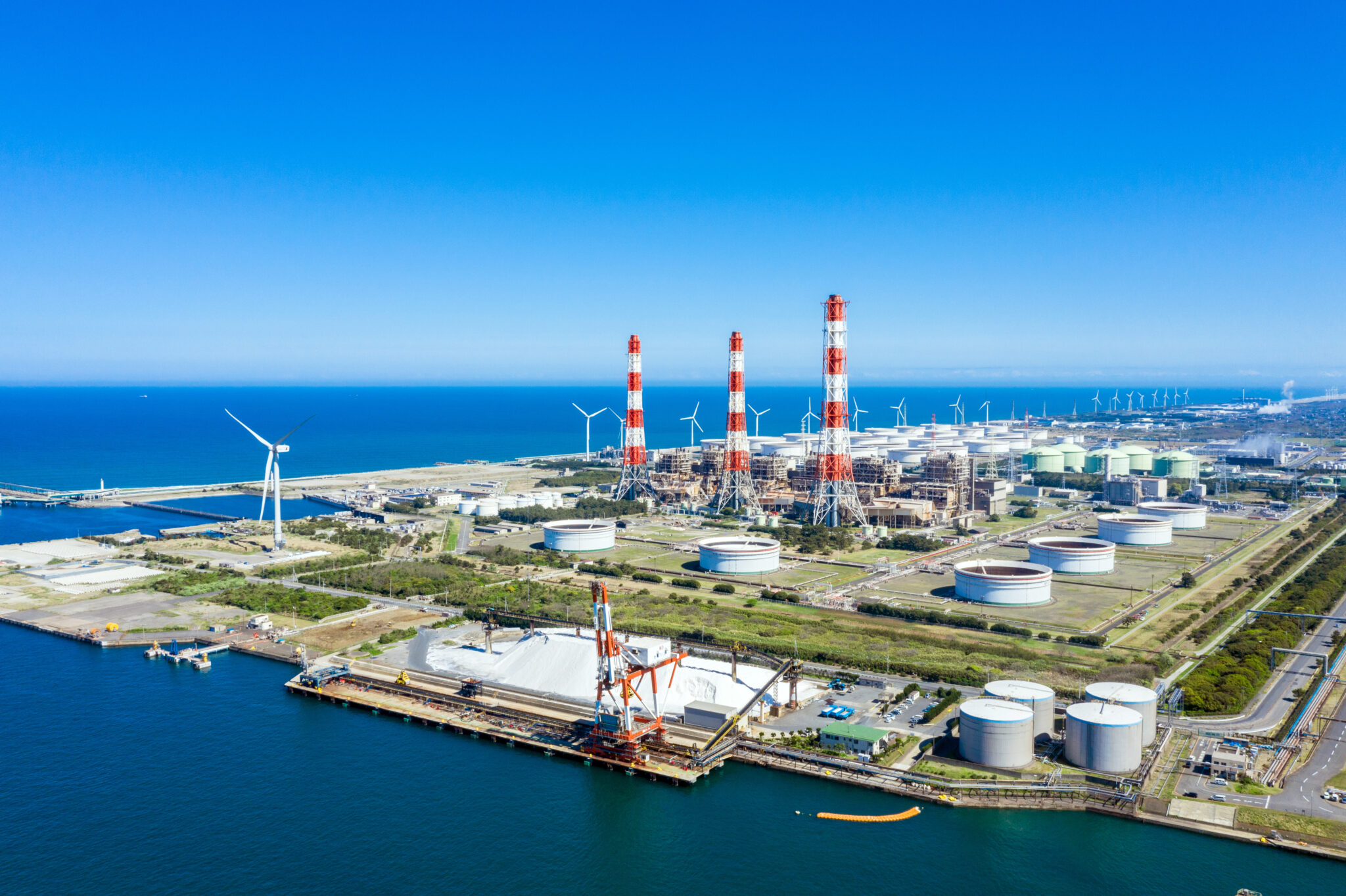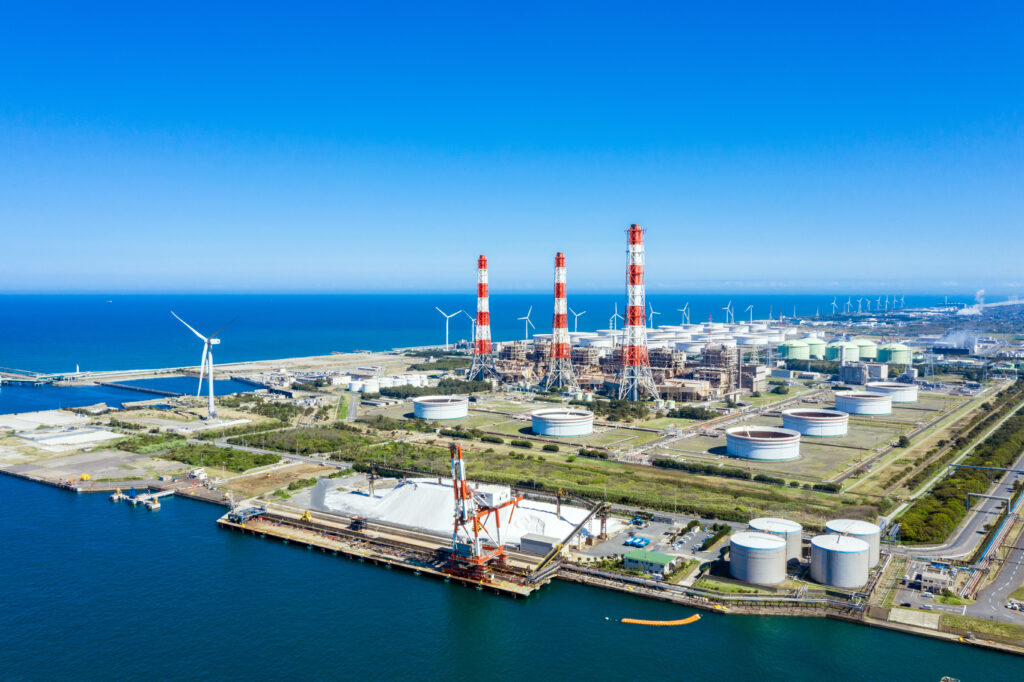 We are passionate about investments in green energy and will gladly act as your partner on such projects. Columns, storage tanks and flue gas condensers are just a sample of the equipment we have supplied to customers in this sector.